Innovative Amazon Product Research Tool
Performing product research is the key to making money
and one of the best ways to become a successful Amazon seller.
01.
Find Winning Products to Sell on Amazon
Easily search for profitable products and new trending items that will generate a profit for your business.
02.
Validate
Your Product Ideas
Analyze the level of demand and competition in the market to ensure you select the most profitable products.
03.
Get Extensive Data on Every Amazon Product
Get reports on sales per month, reviews, cost, and more to determine what's selling and what's not.
Enter your email to start your FREE TRIAL!
AMZScout Extension is a unique set of 5 tools
The only all-inclusive plugin in the industry.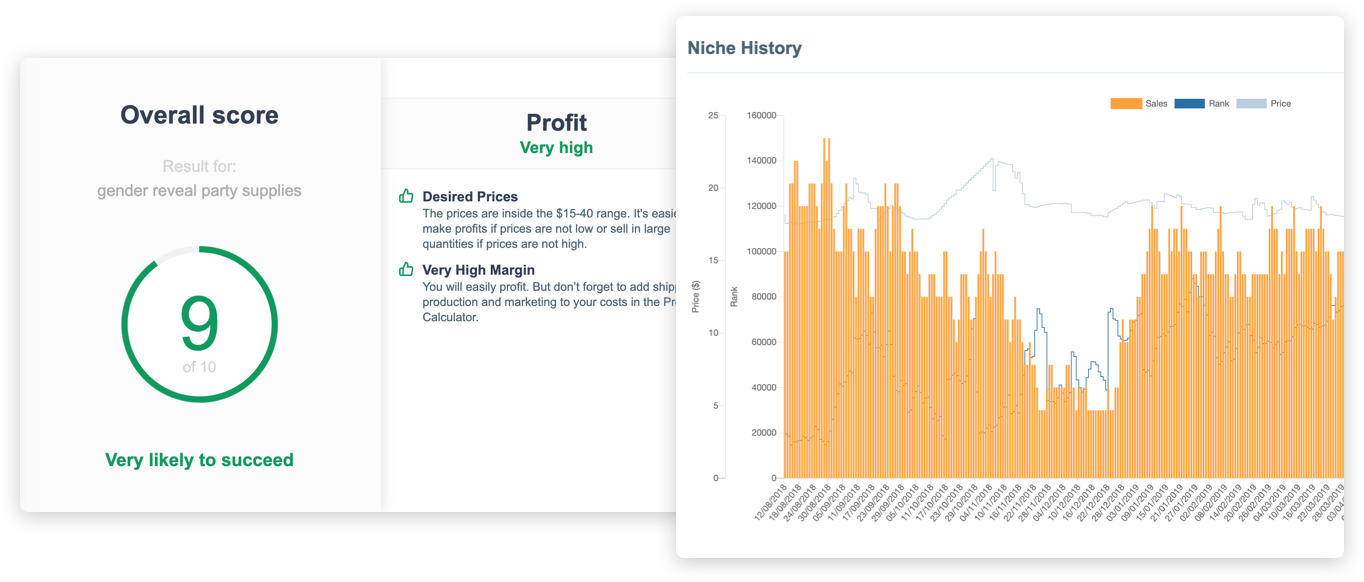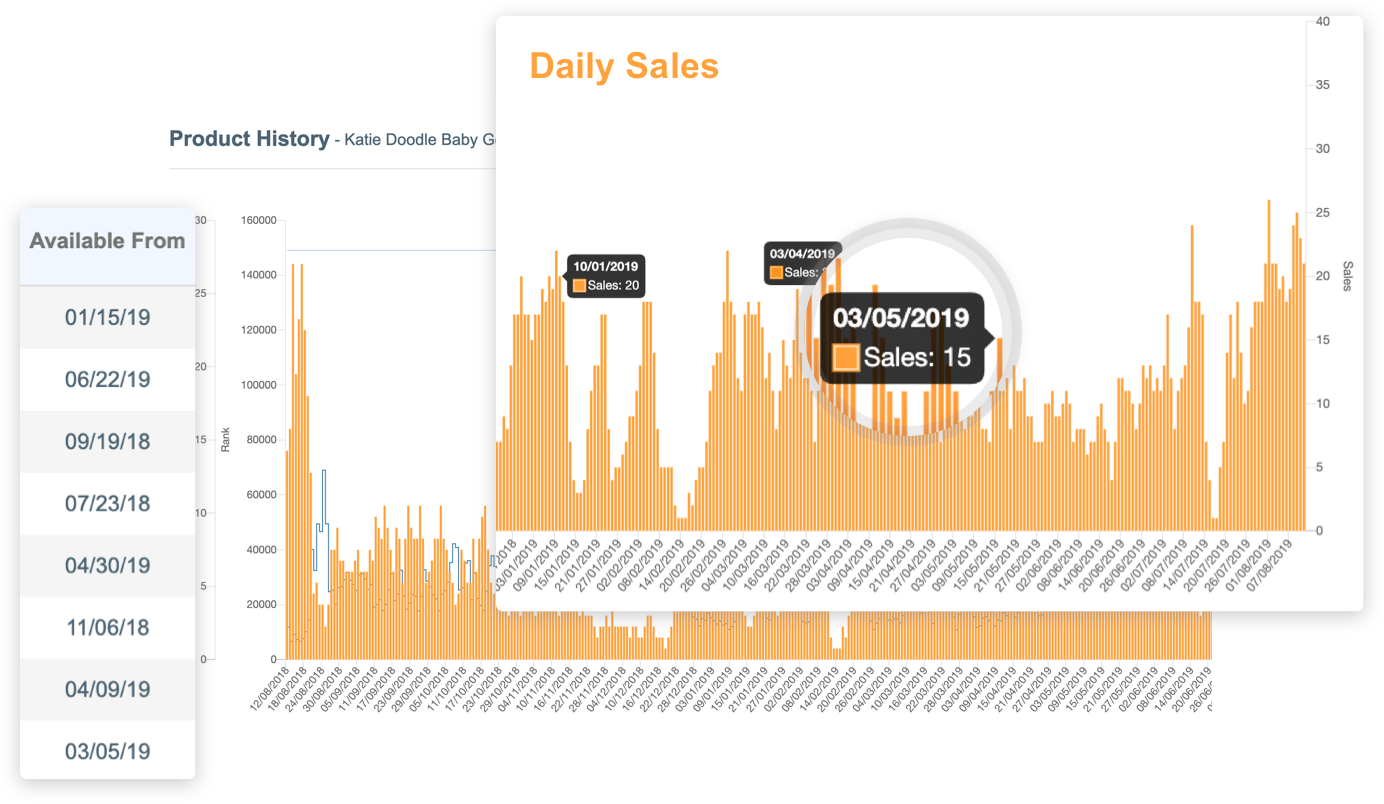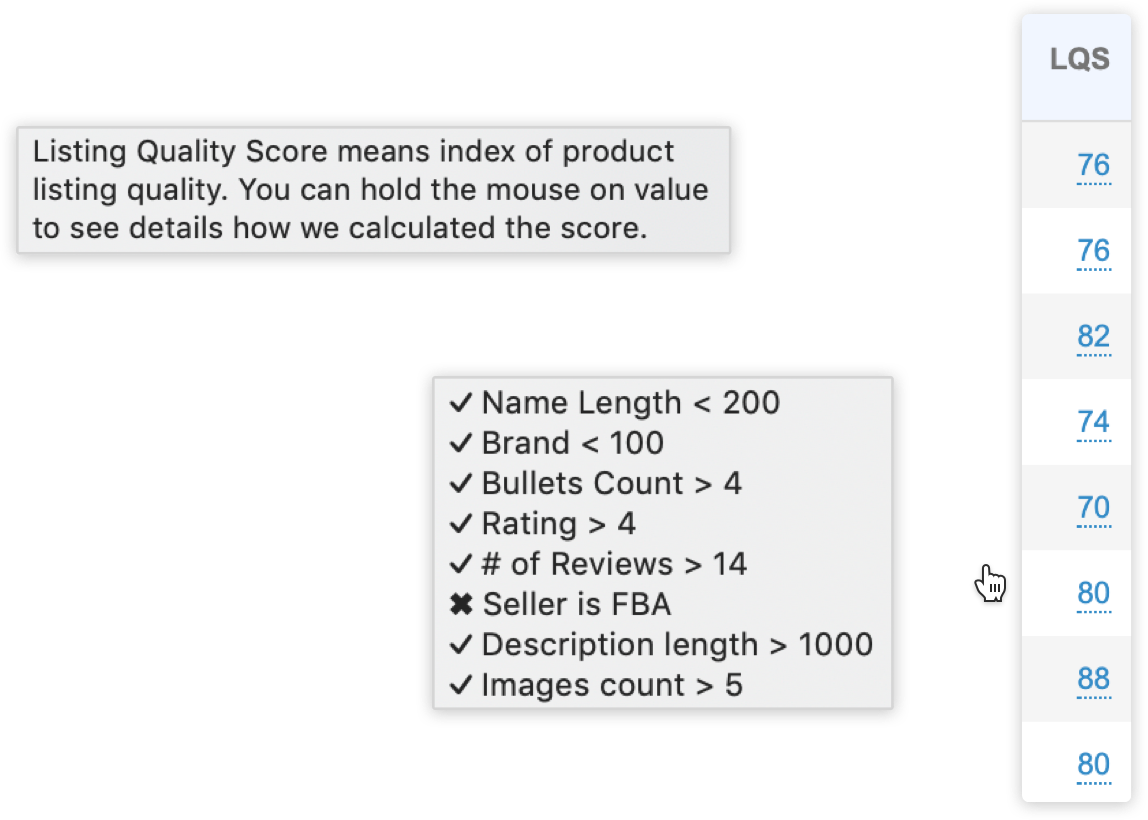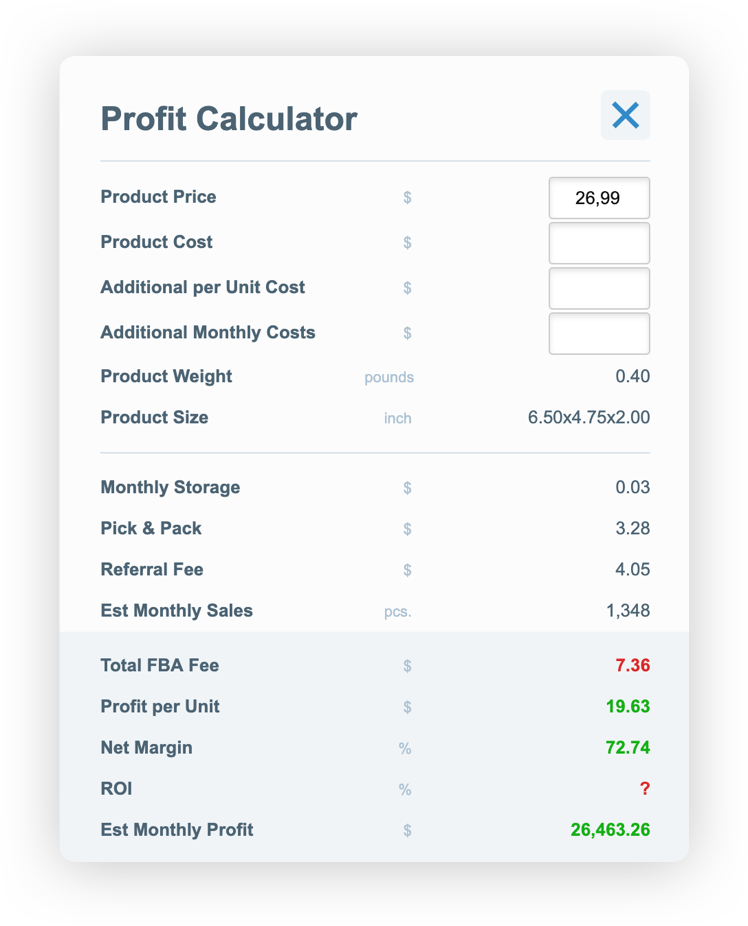 Empowering famous sellers and YouTube bloggers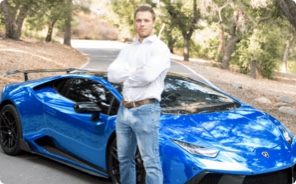 Tanner J Fox
142,000 subscribers
7 - figure Amazon seller, young entrepreneur & YouTuber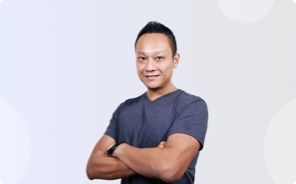 Crescent Kao
21,700 subscribers
Successful entrepreneur, YouTuber, Amazon consultant & mentor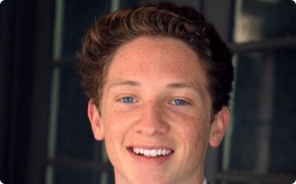 Riley Turner
10,000 subscribers
Amazon FBA expert & seller, Internet entrepreneur
Show More
Pricing plans
AMZScout PRO Extension is a part of Amazon Seller's Bundle — the best solution for building a sustainable $10,000/mo income on Amazon!
Amazon Seller's Bundle
Popular
Amazon Seller's Bundle
$1,113
$299 billed annually
Popular
AMZScout Seller's Course
Full and actionable knowledge on how to start selling profitable products in less than 3 months
PRO Extension
Verify niche and product ideas, see trends, find unsaturated opportunities, get sourcing options, improve your listing quality
Exclusive Amazon Insights
Get the best niches out of 50,000 and highest potential product out of 100,000 products monthly!
annual subscription only
WebApp Product Database & Product Tracker
Generate profitable ideas, check performance with daily product tracking
Keyword Tracker
Get all the keywords to sell your product. Monitor rankings to run PPC with high output keywords
Quick View
See a product's sales data as if you were the seller instantly
FBA Calculator
Calculate FBA fees, other costs, margins and return on investment
Stock stats
Spy on competitors' inventory, see real stock and sales activity
Amazon Seller's Bundle
Popular
Amazon Seller's Bundle
$1,113
$299 billed annually
Popular

---
---


Excellent
Success stories
Find out what people say about AMZScout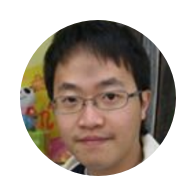 I used other tools before I switched to AMZScout. I really like it, especially the keyword trackers and product trackers that give me a good reference.
Learn more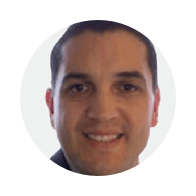 Honestly, it is like you are trying to find the exit in the dark, and suddenly get a flashlight. With AMZScout, quality and productivity go hand in hand. I use it mostly for looking up products and of course to track competitors.
Learn more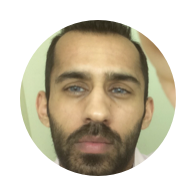 AMZ Scout saved a lot of time, which is crucial in owning a business. It already calculated all the data including monthly sales, revenues, and potential score so you don't have to calculate yourself the old school way.
Learn more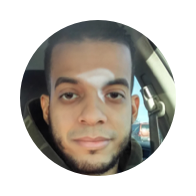 Amazon Scout helped us understand the market better and helped us have a better view of our competition. It also made it easier for us to find niche products that were good to sell on Amazon.
Learn more
Check Out Our Free Articles
Guides, Tips and Solutions for Beginning Amazon FBA Sellers
Use the most accurate tools and apps available to find valuable keywords and compare products and niches.
Enter your email to start your FREE TRIAL!
*Revenue claims are based on prior results. Prior results with AMZScout tools or advice do not guarantee future outcomes.