Learn How To Master Selling
On Amazon With These Courses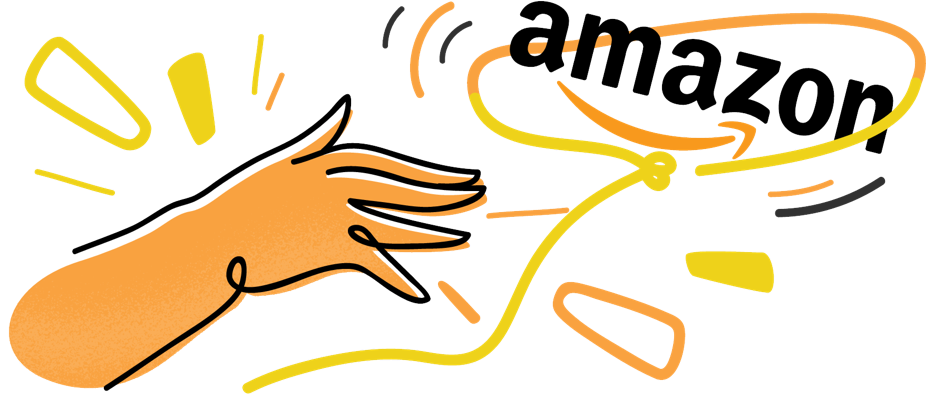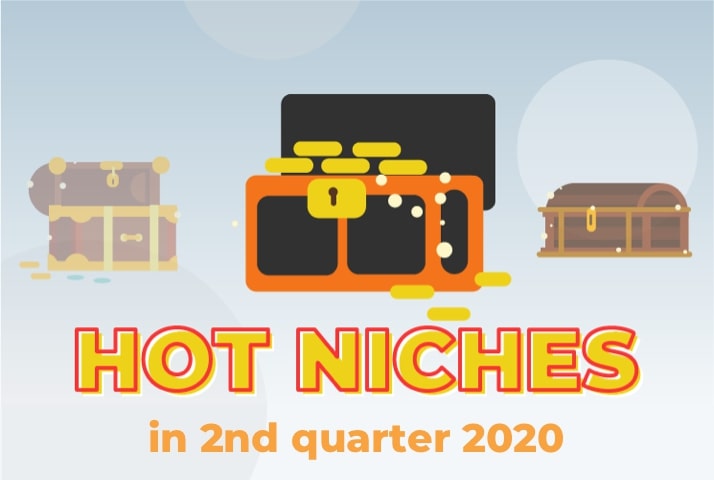 6 hot niches from the 2nd quarter of 2020
English
If you're really struggling to get a hold of the right kinds of products and niches on Amazon, this course is designed for you.
FREE
GO TO COURSES PAGE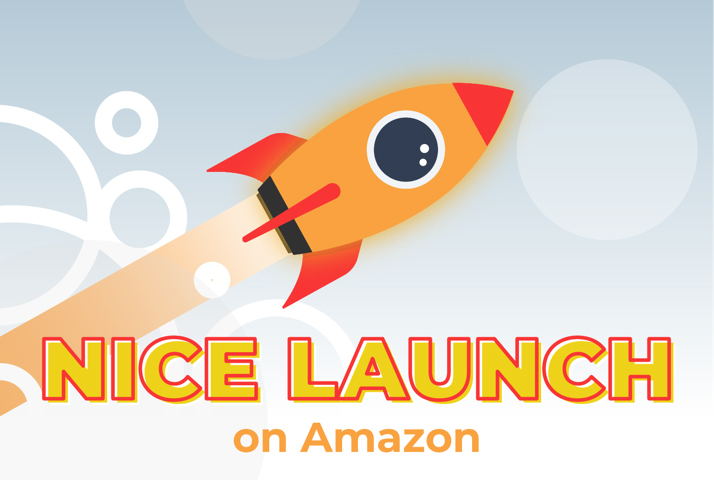 How to start selling on Amazon: AMZScout beginners course
English
Those first few stages of any process are always the most difficult, even when it comes to Amazon selling. You have plenty of questions about identifying profitable products and niches, setting prices, and sourcing supplies. This course will guide you through...
GO TO COURSES PAGE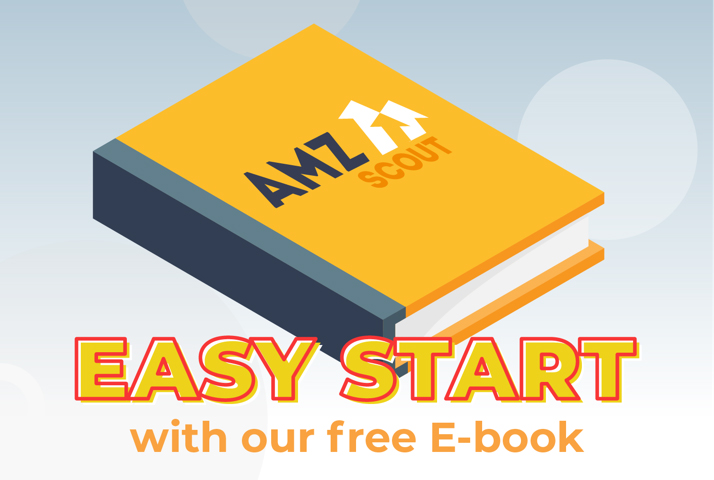 Why selling on Amazon is right for you
English
You might be thinking about starting an Amazon business, but you still have doubts and reservations. You're worried about the financial risks you'll have to take, along with...
FREE
GO TO COURSES PAGE